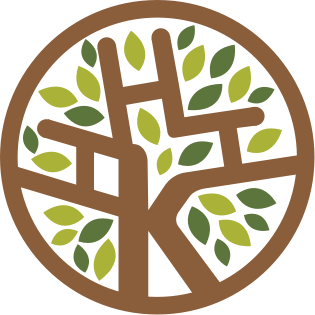 WHO IS KARUN HIJAU?
We are Malaysia's Leading Digital Recycling Platform. We focused on serving Green Citizens like you who are concerned about our environment and is willing to put effort in protecting it.
Together, we help to lessen the recyclables go to landfills or incinerators.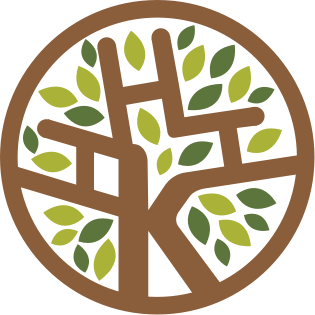 Why does this matter?
It is very important to understand that landfills and incinerators are not a long term solution towards handling our waste. If these are not handled responsibly in a proper manner, it will cause a great harm to the environment which leads to even more serious problems.
For example, e-waste like bulbs, alkaline batteries contain harmful substances, if it's not properly disposed, it will lead to toxic gas emissions such as methane. It goes without saying this causes great harm and damage to the environment.
To properly handle or safely dispose the consumed products or waste, it comes with a cost and a Green Citizen is willing to pay for a service that provides this convenience.
OUR VALUES & KNOW HOW
It is very important to understand that landfills and incinerators are not a long term solution towards handling our waste.
Thus, these are the 3 things we always do: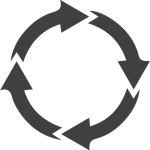 REUSE
All usable pre-loved items will be sold as secondhand items or donated to the charity organisations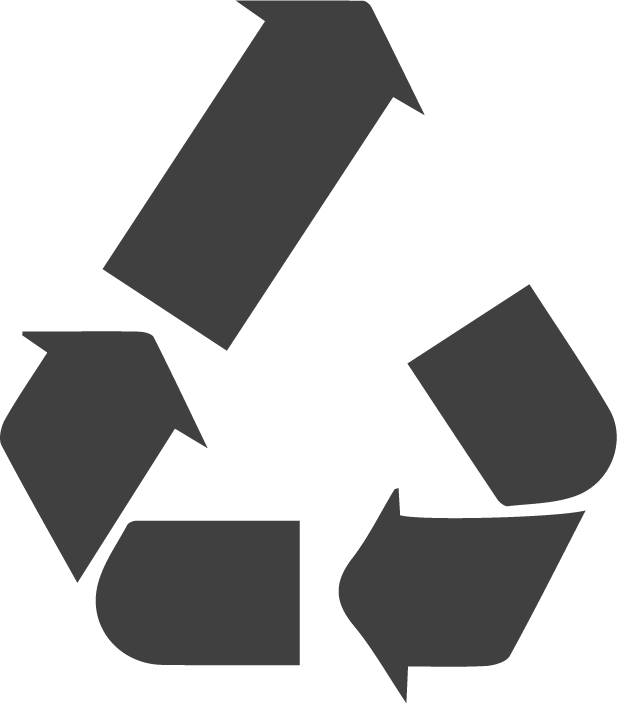 REPURPOSE / UPCYCLE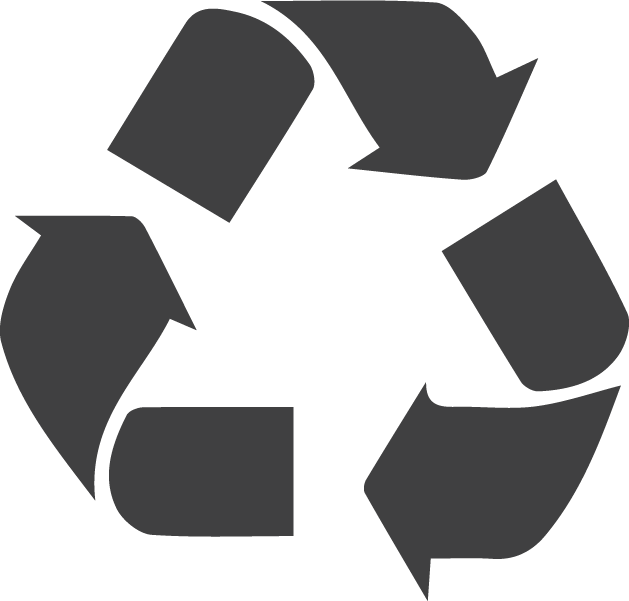 RECYCLING
Work with responsible recycling factory to recycle all recyclables such as papers, irons, cans, e-waste and etc.
*This will always be the last option when the item has the least value to reuse and repurpose.
WHY CUSTOMERS LOVED US
Besides giving our customer trust and reliability, Karun Hijau has also helped Green Citizens to envision the importance of their effort as well as the outcome
1
Provides the transparency in terms of where the items end up and how it's being distributed or disposed
2
Properly manage their resources and wastes to be responsible to the environment and the society
3
Proud of every green effort that has been made in contributing to a greater future
Very fast n efficient pickup service. And I think it is very reasonable to pay little fee for them to come to pickup those unused items.
Loo Chi MunKH User
Karun Hijau persistently introduce rewards to promote recycling and encourage us to save the earth. Their service is prompt and good.
Callista Tee FrencescaKH User
By far the most advance recycling store I've come across in Klang valley. Online registration and quick responses via Whatsapps. Within 24 hours, friendly lorry driver came and take away recyclable items and help us to dispose broken furniture (with minimum charges). Good job!
Teo Chung HockKH User
They solved our problem sometimes we don't know how to recycle some stuff and actually everyone need this kind of service and maintain our environment friendly.
Tan Yunn JinKH User
We really need this knowledge. Thank you for teaching us how to refuse sorting, classification and environmental protection in more proper manner and efficient approach. Also…the rewards of ways to encourage everyone!
Jerry LimKH User
Previous
Next
Need A Pick Up Service?
There are unwanted or non-usable stuffs at home, don't know how to deal with it? Choose our PAY2PICK service.