Filling the gap of getting e-waste to the proper recovery facilities.
Malaysians generated 280,000 tonnes of e-waste in 2016, based on the Global E-Waste Monitor 2017 report. But the Malaysian household recycling rate at this point in time is only 17.5%.
These statistics inspired a three-man outfit called Karun Hijau to ramp up their recycling efforts to help people in the Klang Valley segregate their e-waste correctly.
"We've come across many people who have collected a lot of old electronics that they haven't thrown away because they weren't sure of how to dispose it," says Karun Hijau fonder Hanson Tan.
"And if we're generating so much e-waste annually, it would mean that people have a lot of electronics piling up at home. Or even worse; it could mostly be ending up in landfills."
Karun Hijau was formed in 2016, as a small group of volunteers that aim to reward responsible waste disposal. Through their membership system, users are given redemption vouchers to a growing list of partnering vendors such as Aeon supermarket, car service centre Carby, and even cash back rewards from Karun Hijau themselves, to name a few.
Even though they handle all forms of solid recyclables collection, they've recently focused on e-waste with their "E-Waste Green Action" campaign. The campaign, which lasts until January 21, 2019, offers higher "green points" for rewards on their platform and also a lucky draw of a RM10,000 cash prize.
"Most people don't realise that electronic waste needs to go to proper processing facilities for the recyclable parts to be extracted responsibly," says Hanson.
"That's why we started the campaign. To spread awareness about it and then let us collect it and send it to the proper processor, instead of them just leaving it out to be collected with the rest of their trash."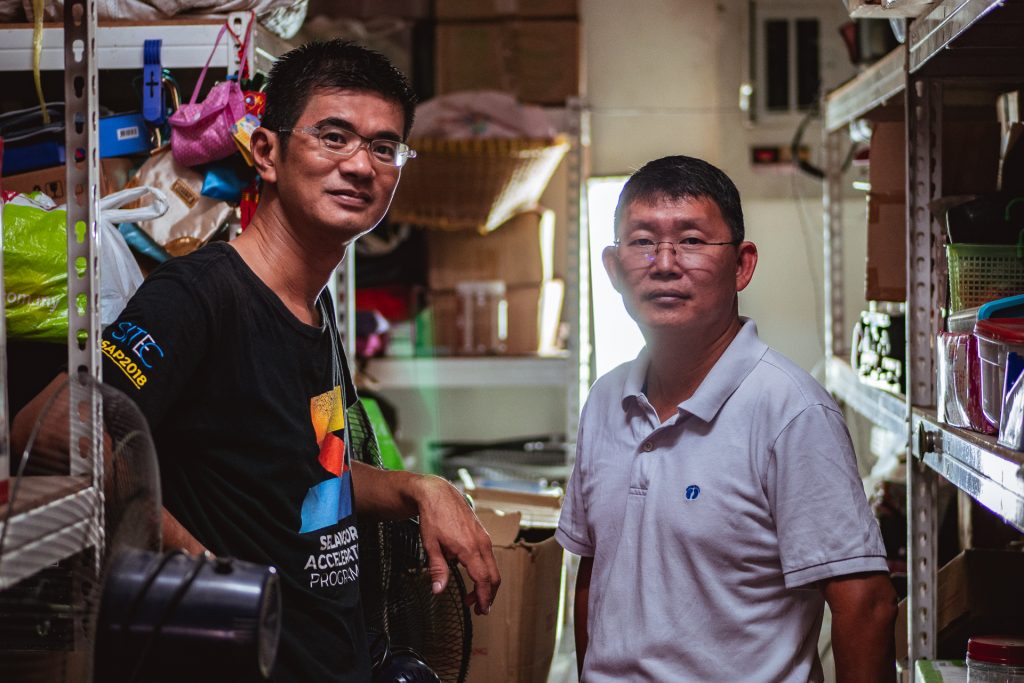 According to information from the Department of Environment Malaysia, the existing infrastructure largely caters to industrial e-waste, while household e-waste recycling is not yet fully formalised.
What this means is that much of household e-waste potentially ends up in the informal sector, where it is then likely to be dismantled improperly with workers being under-protected, and unwanted parts that are potentially hazardous being illegally dumped.
Karun Hijau's e-waste advisor Auvey Goh shares that Karun Hijau does not dismantle the e-waste themselves.
"We facilitate collection, segregate the waste, and channel it to the proper recovery facilities," he says.
He adds that it is important to be aware of who you offload your waste to before you throw out your electronics.
"Old-newspaper lorries also offer to take in your e-waste and that's usually fine. Just make sure to ask them how they dispose it," he says.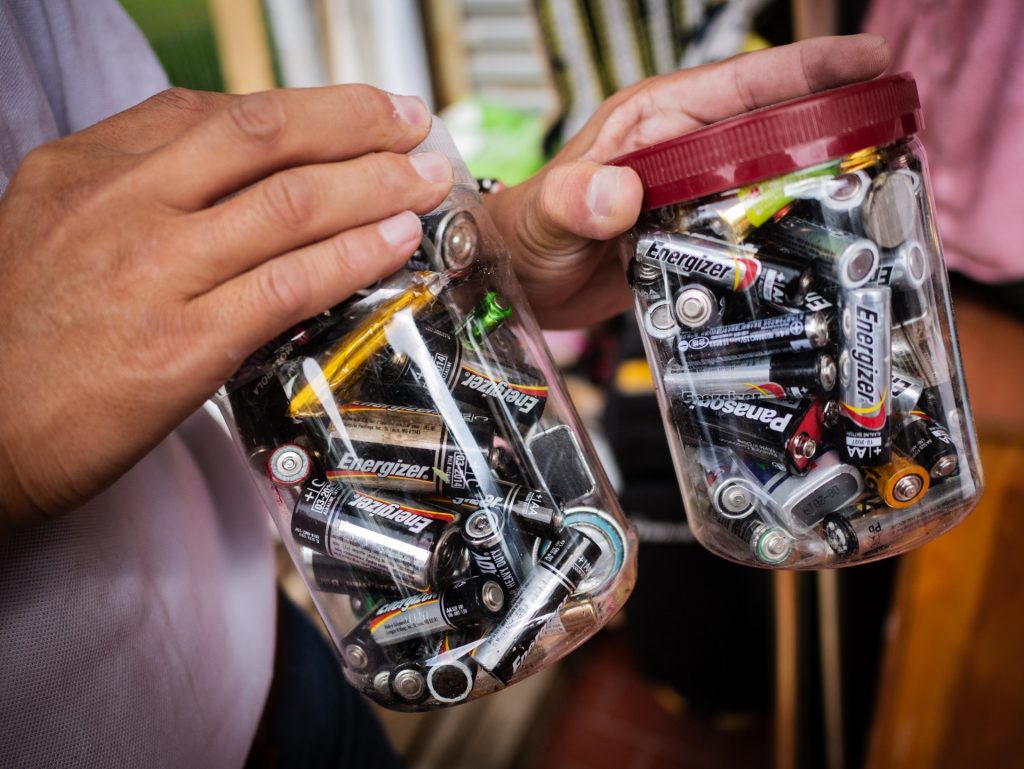 Alternatively, you could organise the e-waste collection for your own neighbourhood.
The Department of Environment provides a list of collection points and collectors in every state, including the types of household e-waste that they can or cannot process.
You could also check with your local council on the types of collection assistance they provide for your residential area.
For example in Selangor, the Shah Alam City Council (MBSA), the Petaling Jaya City Council (MBPJ) and the Subang Jaya Municipal Council (MPSJ) launched the Selangor E-waste Environmental Alliance back in 2016 in collaboration with the Selangor Department of Environment and the Selangor Tourism, Environment and Green Technology Committee.
"There are many 'R' slogans used for the environment. There's the 3R, 5R… however many 'R'," Hanson says.
"But the most important 'R' we want people to realise is their own 'responsibility'.
Source: https://journal.epic.my/e-waste-disposal-karun-hijau/